As you made your way to the office this morning were you one of the individuals who drove in a car or did you burn a few calories and honor National Bike to Work Day? While we haven't found anyone in our office who biked to work this morning (it gets a bit tricky with crazy Atlanta drivers), we want to congratulate those who participated and rode a bike to work!
There are a variety of reasons to opt into participating in this annual event. Maybe it's for your health (swimsuit season is right around the corner), the world's health (clean air is a must), or an undisclosed reason... could you be one of those individuals who enjoys having the breeze flow through your hair?
When you review the hours spent commuting have you considered finding a home where it's easy to bike to work? As families enter the home buying process location is typically a top decision maker. It can be difficult to find a location that is centrally located between the office, the children's schools, and other various leisure activities. Some cities make it more convenient to commute via bike than hop in the car. Time recently shared a list of the 9 best cities for biking to work. We've found homes for sale in the cities where biking to work is easy. Do any of these homes interest you?
Homes for Sale in the 9 Best Cities for Biking to Work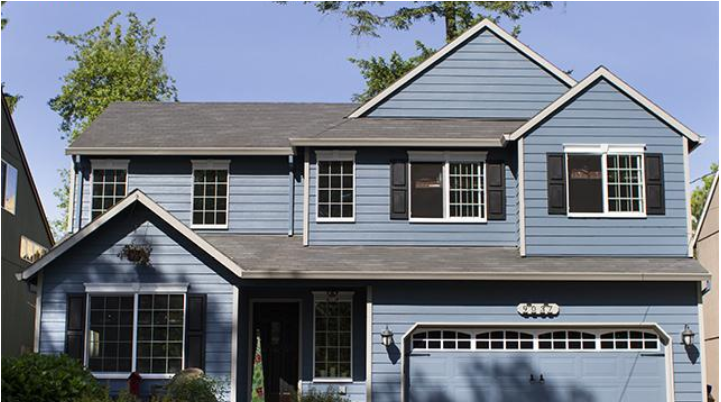 1)
Portland
: 9037 Sw 49th Ave, Portland, OR 97219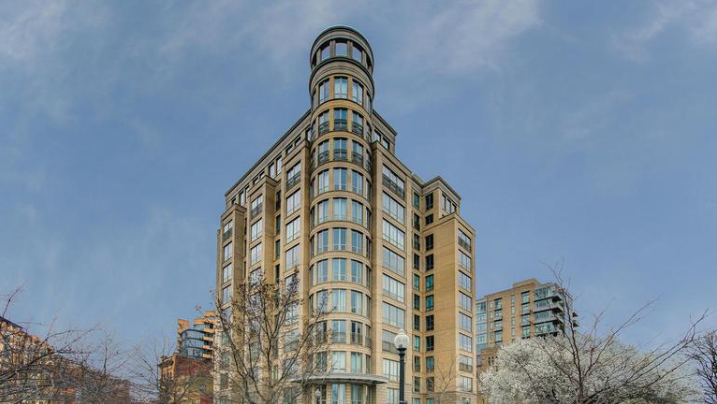 2)
Washington DC
: 301 Massachusetts Ave Nw #101, Washington, DC 20001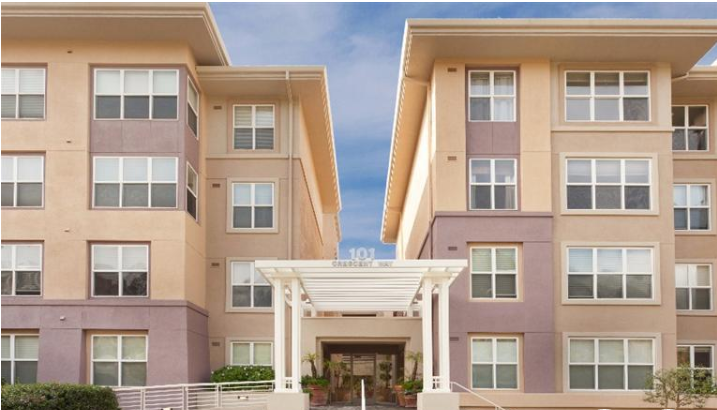 3)
San Francisco
: 101 Crescent Way 2102, San Francisco, CA 94134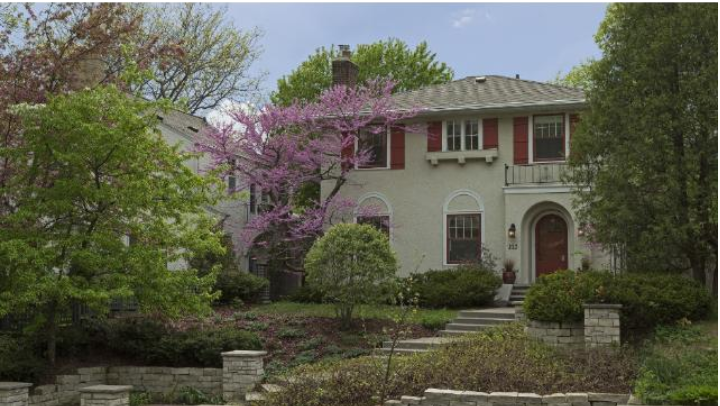 4)
Minneapolis
: 212 Russell Ave S, Minneapolis, MN 55405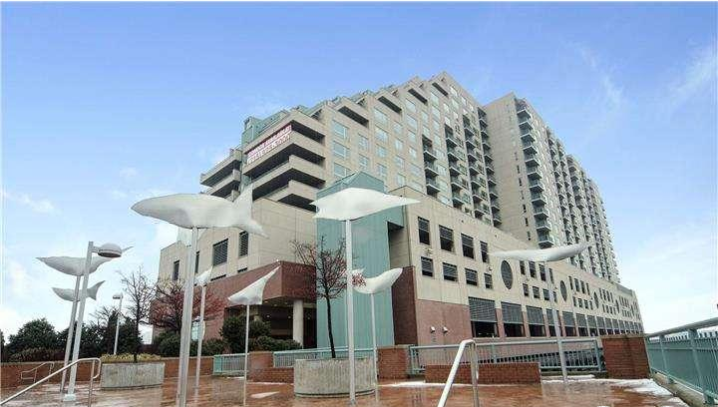 5)
Philadelphia
: 717 S Columbus Blvd #620, Philadelphia, PA 19147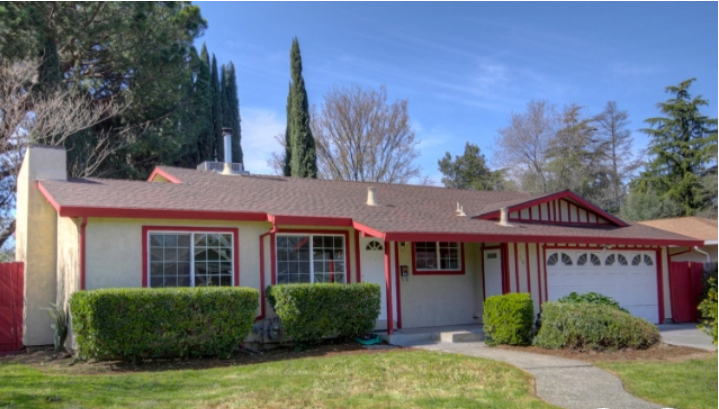 6)
Davis, CA
: 1801 Oleander Pl, Davis, CA 95618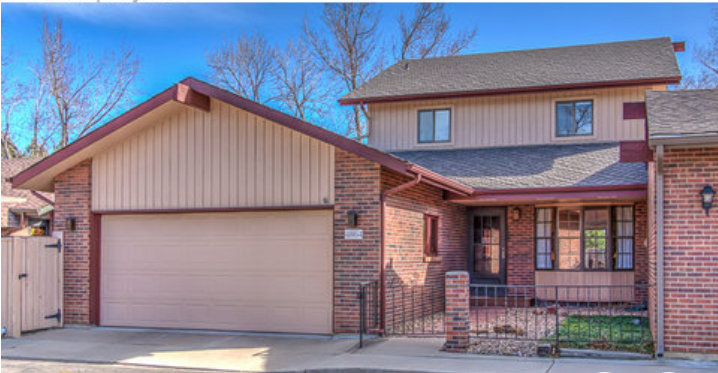 7)
Boulder
: 4864 Briar Ridge Ct, Boulder, CO 80301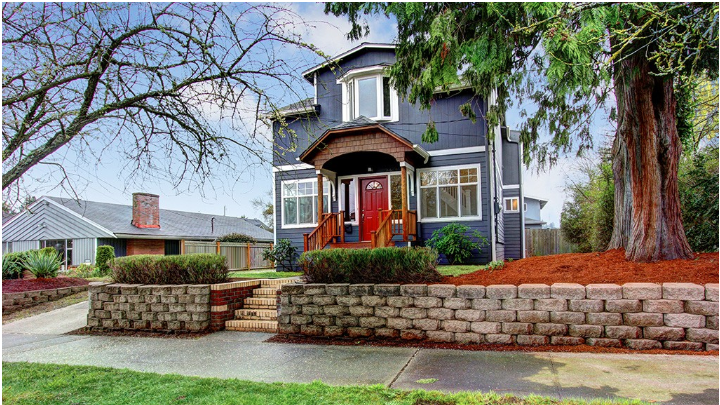 8)
Seattle
: 8633 Wabash Ave S, Seattle, WA 98188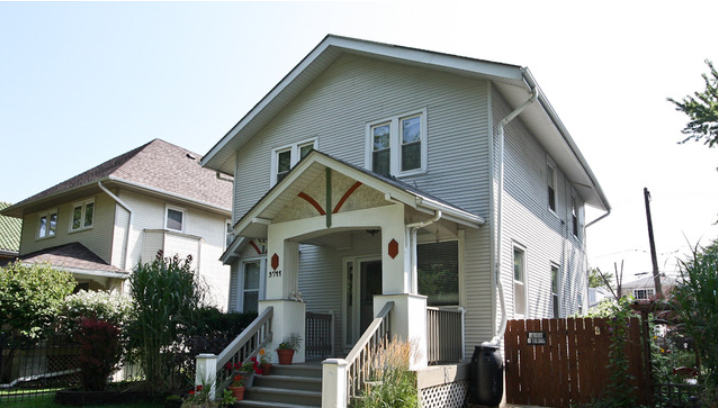 9)
Chicago
: 3711 Monticello Ave, Chicago, IL 60618
When searching for a new home, Houses.net allows you to not only view homes, but also get feedback from other individuals about the homes you are interested in buying. The Houses.net Notebook gives you the opportunity to collect feedback and organize the details that are important to you. This is great for those who are interested in taking notes on the location of the home, various aspects of the home, and much more.
Start your home buying process today
!