Friday, May 8, 2015 / by George Burdell
We love our Moms and all the ways they contribute to who we are today. As we celebrate our Moms this weekend (we probably should celebrate them everyday since they did bring us into this world), we were curious to learn what room is the most important to moms during the home buying process.
In a home there are many rooms where mom can run to hide and lock the door from screaming kids. After the numbers were tallied we discovered the overwhelming winner is a room typically with no doors. Almost 50% of the moms surveyed shared the kitchen is the most important room in the home. The runner-ups included a fenced yard/outdoor space (16%), master suite (11%), and living/front room (5%). Surprised? The reasoning shared by moms shows they do truly love to spend time with us and hear about our day. Need proof? We did. Here are comments from moms who love their kitchens. Keep in mind it's not just the design/style of the kitchen, but those people (that's us their sons and daughters) who live in the space.
"Family is so important to me. I remember coming home from school and my Mom would be in the kitchen with a snack/treat and ready to talk about my day. Home cooked meals began and ended in a kitchen teaching of love."
"So much of family life centers around the kitchen. The food, smells, and tradition."
As we reviewed the feedback we created a word cloud illustrating why all the rooms in the home are important to moms.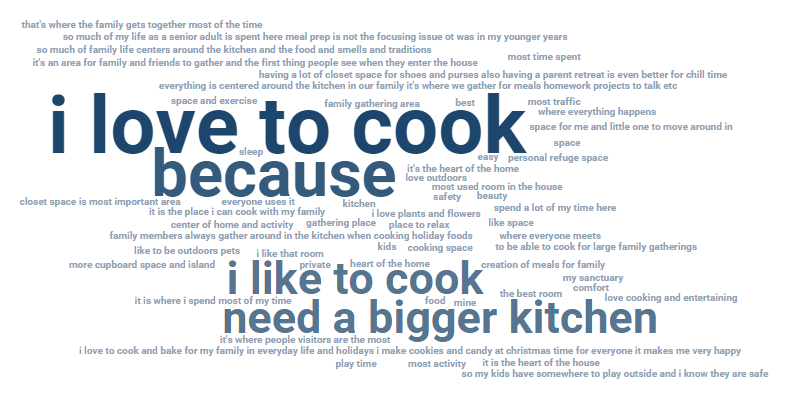 It's fair to say moms love to cook. For the moms who do love to feed our bellies we hope on Sunday you have a day full of rest and relaxation outside the kitchen...maybe even breakfast in bed. Once you are ready to return we want to inspire you with current kitchen trends in homes for sale across the country. As you look to improve the room you love here is inspiration...maybe even a new home is in your future. Happy Mother's Day!
2015 Kitchen Trends
1) Wood Kitchen Cabinets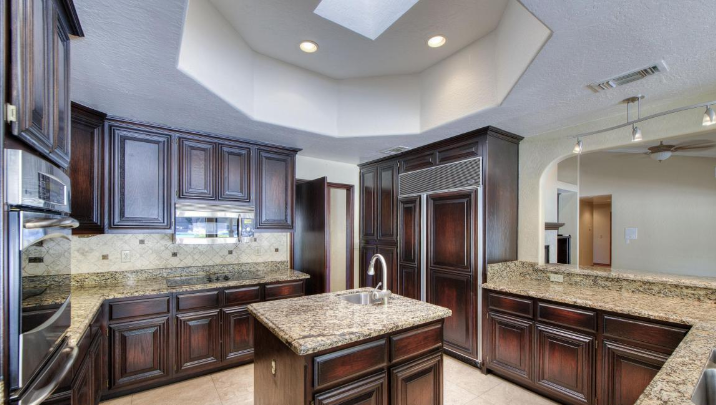 Phoenix
: 11646 S Tusayan Ct, Phoenix, AZ 85044
2) Minimalist White Kitchen Cabinets & Appliances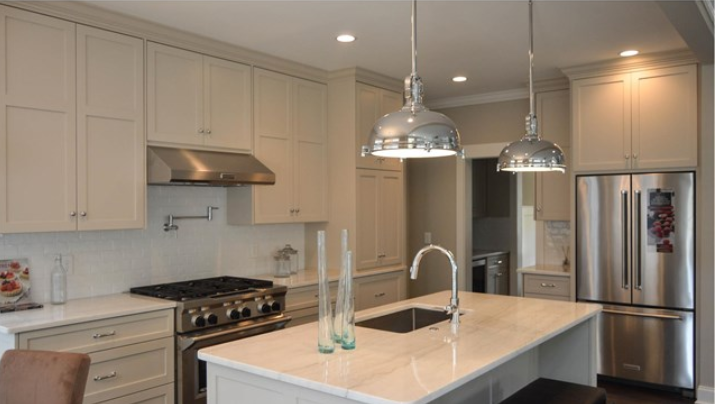 Atlanta
: 2761 Alpine Rd NE, Atlanta, GA 30305
3) Metallic or Gray Kitchen Cabinets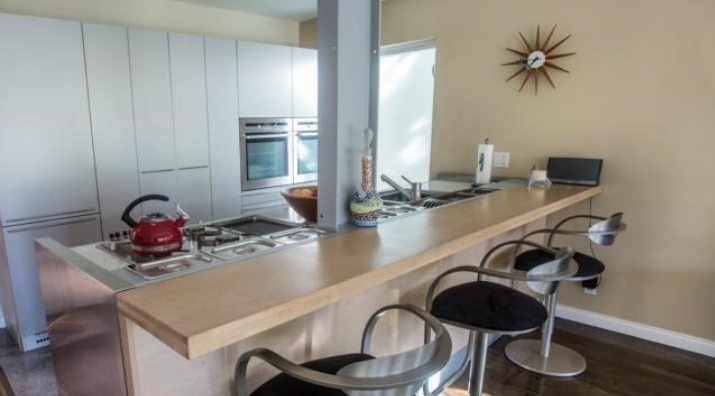 4) Forget Stainless - Think Oil-Rubbed Bronze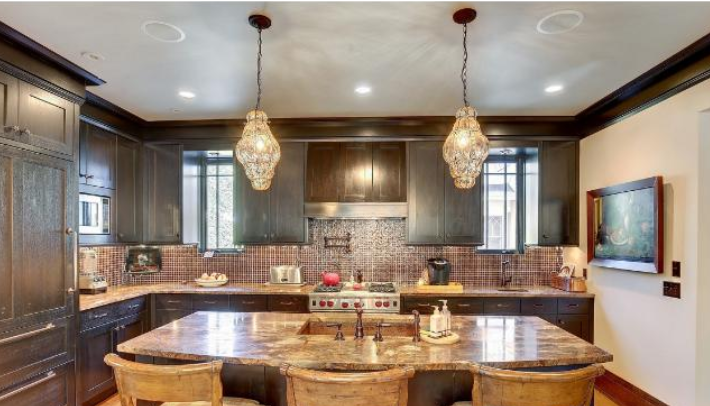 5) Warm Metal Kitchen Fixtures & Accents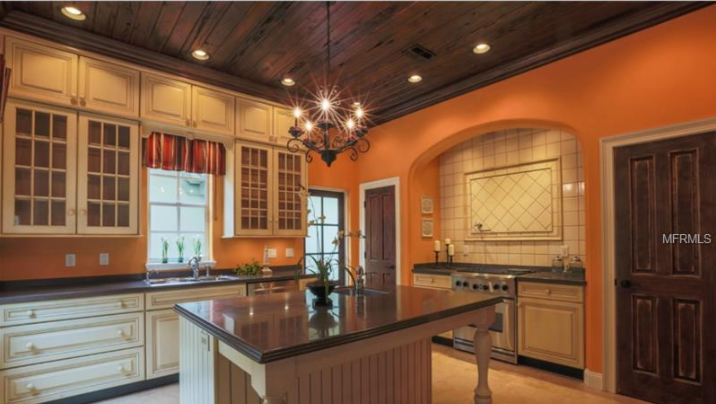 Tampa
: 3300 W Villa Rosa Street, Tampa, FL 33611
6) White or Colorful Sinks
Las Vegas
: 9145 Hickam Av, Las Vegas, NV 89129
7) Open Floor Plan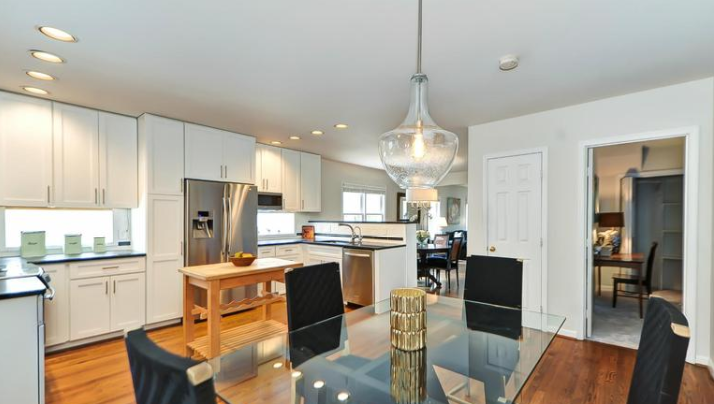 Arlington
: 1805 Van Buren St N, Arlington, VA 22205